page contents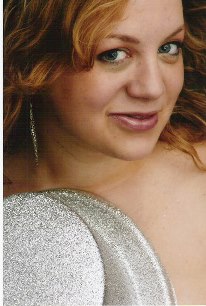 Hi! Please watch a special video from the Tucker Elementary special teachers.
This is my eighth year as a teacher at Tucker Elementary! I am a lifelong resident of Ponchatoula, with degrees in Music Vocal Performance from Southeastern Louisiana University and The Ohio State University. I am certified to teach vocal music K-12 in Louisiana.
Please email me for any information or concerns! My school wire's website is http://www.tangischools.org//Domain/3704
To the left, you will see a list of my favorite music resources that can be used outside of my music classroom (at home). The links include youtube channels, apps from the itunes store, and my favorite websites. I hope you and your child can use these things to supplement during our break from school.